Professional Tree Services for a Healthy and Beautiful Landscape
Mr Tree and Lawn Service LLC is the company to take care of your Gainesville, Florida tree maintenance and removal needs at the most affordable prices. We are fully licensed and insured, and safety is our top priority when completing any job.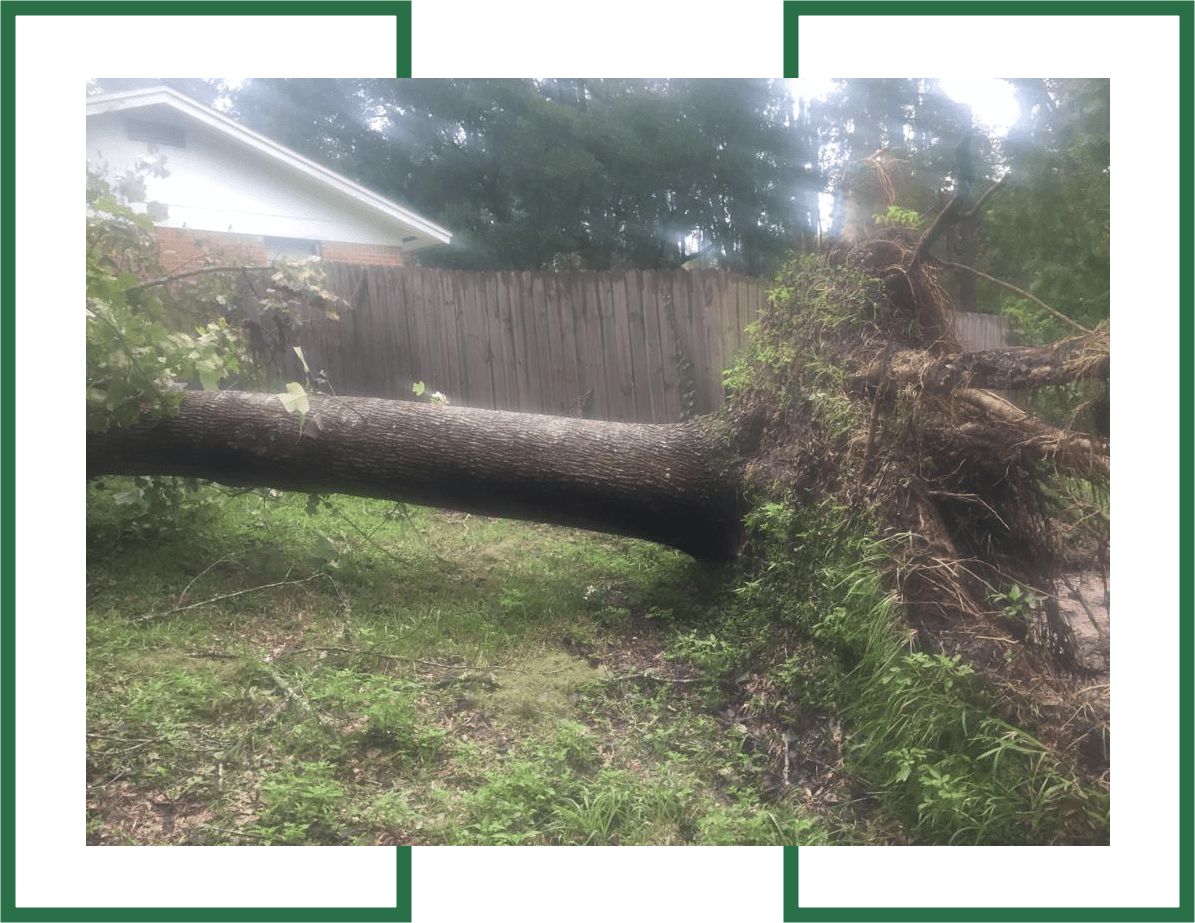 Our tree services specialize in safely removing and disposing of fallen trees and related debris. We take every step to ensure the safety of everyone involved, from our workers to the residents.
We also provide services that maintain the health and structural integrity of trees. This will prevent the tree from becoming a potential hazard should it become damaged due to storms or other natural events. Our company provides the following tree services.
When it comes to tree maintenance, removal is really only part of the game. Often a properly maintained tree canopy and regular tree trimming can prevent the trees around and near your Gainesville home from ever getting to the point where removal is a necessary safety action.
Our experience is extensive due to our many years in business in Gainesville, Florida and our participation in clean-up efforts after hurricanes Frances, Katrina, Rita, Gustav, Ike, Irma, Michael and Lauren. We Even helped out in the 2008 Massachusetts ice a storm.
Specialists With Decades' Worth of Experience
With more than 20 years of experience, our Expert Tree Teams are some of the most skilled in the industry. They are trained to the latest and highest standards, ensuring they always provide the best service possible.
Start Caring for
Tree's Today
Contact our company for a free estimate on your tree removal or landscaping work. You can also ask for specific details about our services.