Keeping Alachua County Green Spaces Pristine
Mr Tree and Lawn Service LLC. is a full service tree and landscape maintenance company. We have over 25 years of experience serving beautiful Alachua County.
Our tree services include hazardous tree removals, standard tree removals, tree trimming, debris hauling and stump grinding.
Our landscaping services include commercial grounds maintenance, landscaping design and installation, and irrigation installation and maintenance.
Extensive experience and technical knowledge combined allow us to provide you with superior service at affordable prices.
A+ rated by the Better Business Bureau
Fully licensed and insured
High end service at affordable prices
24 hour emergency service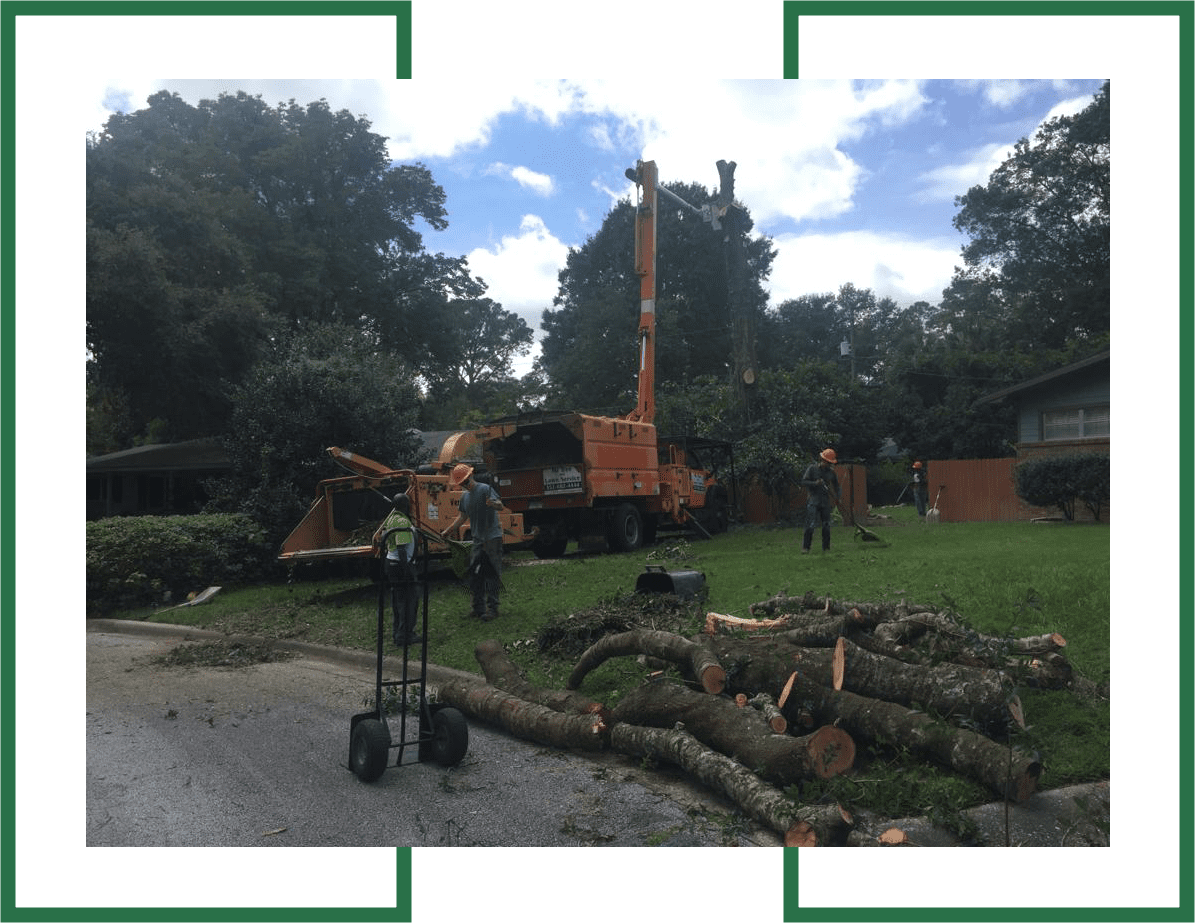 Exceptional Tree Services
We provide tree maintenance and tree removal services for residents and businesses in Gainesville, FL, always quality work at reasonable rates. Give us a call for a free estimate from our highly trained tree experts. We want to show you what great tree service looks like. Ask about our special introductory prices for new customers.
Additionally, we offer trimming and other upkeep work to prevent trees from becoming hazards and make them less vulnerable to storm damage. Our tree services include:
Superior Commercial Lawn Care
Ensure your landscape is at its peak condition all year round with our landscape and lawn care services. We work on commercial green spaces, providing quality groundskeeping work that exceeds industry standards at an affordable rate.
Our lawn care services include but aren't limited to: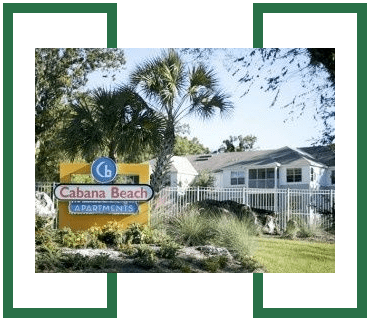 Your Satisfaction Is Priority
We take the time and effort to ensure that everything we offer meets and exceeds our client's expectations, regardless of the project's scale. Our owner oversees quality control work so that our work matches the highest industry standards.
The owner also participates in training and upskilling sessions so that every level of our business is up to the task of providing clients with the service they deserve.
Trusted by Property Owners Across the State
Throughout the years, Mr Tree and Lawn Service LLC. has built a reputation for providing superior service that our clients can rely on 24/7. We always work to match, if not exceed, our client's standards.
Our business is also fully licensed and insured, giving our clients peace of mind knowing they're working with professionals.
Let Us Address Your Tree Removal and Lawn Care Needs
Contact our business today if you're interested in removing tree debris from your property or maintaining your landscape's health and aesthetics. Our team is more than happy to help you.